How we generate ads with your product
January 7th, 2023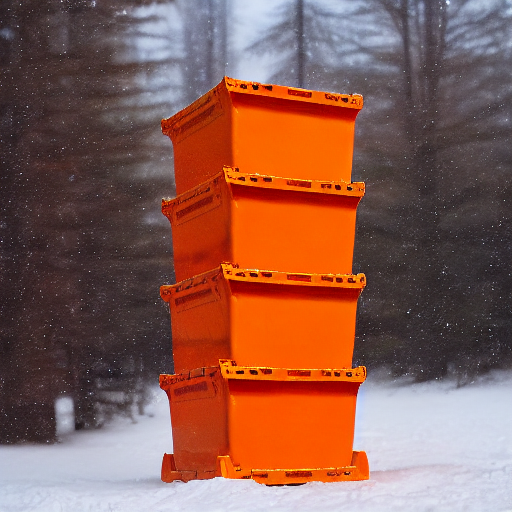 We can include your product in generated photos; easily testing it in different contexts.
We do this by fine-tuning the generative AI model that we use with example images of your product.
Share some images of your product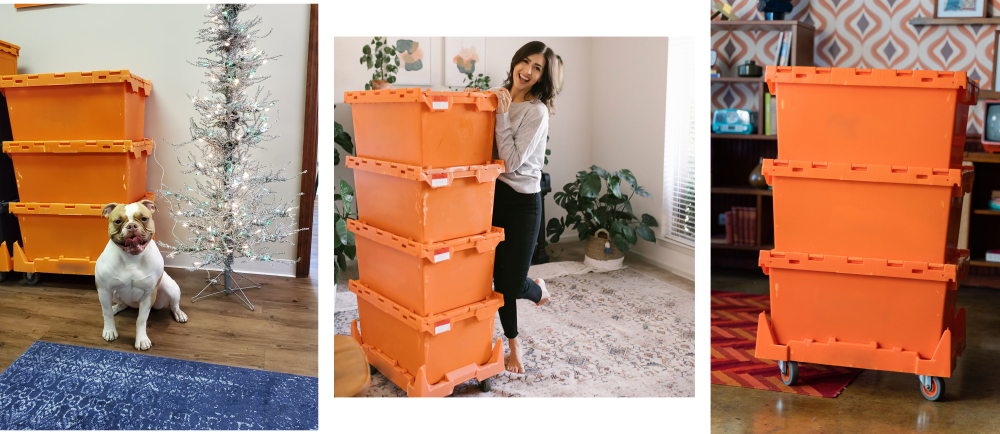 These images don't have to be perfect. A few snaps with a cell phone camera often work well. Here are the things to check as you put together the images:
Include a variety of angles and contexts
Try to get them in sharp focus
Be cautious about other items that are consistent across the images (it might think they are part of your product)
Generally, more images are better. But, the benefits decrease after about a dozen varied images.
We can then include your product

We can then put your product in different situations, with other items, and even in different styles. It allows us to explore many different ways to tell your brand's story, so you can have a steady stream of fresh and effective ads.
---
Deciding Data helps make ad testing easy and understandable. If you would like a tool to help understand your ads.
We're happy to chat.