How our ad generation service works
January 6th, 2023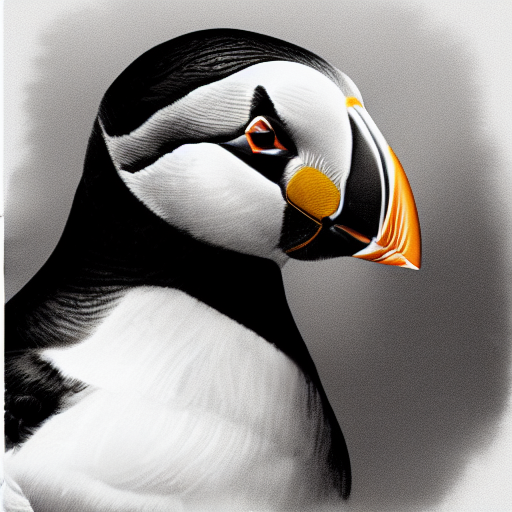 We have an ad generation service that builds on our testing system.
It allows you to easily have a steady stream of fresh and effective content; So you can outrun the ad fatigue holding so many campaigns back while learning about what your customers want.
Here is the process our ad generation system uses.
1. Tell us about your brand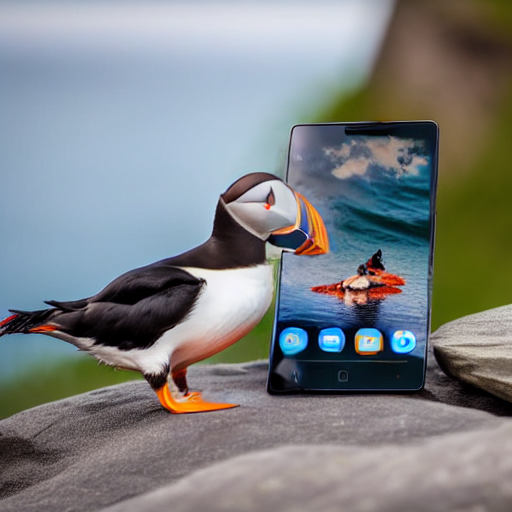 To produce good ads, we want to know your brand story. This helps us generate ads that speak to the value you provide and build off what has worked in the past.
If you have a particular product you would like included in the image, this is a great time to send us some example images of it. We can train our generative AI model using these images so that it can place your product in the ads.
2. We generate some ads
With our understanding of your brand, we put together several potential ads. These can be in different styles, contexts, or color palettes.
We want to balance using what works and exploring "adjacent" styles to see if any of those might resonate with potential customers a little better.
3. You approve the ads you like
To make sure that you agree with the creative decisions made, we ask you to approve all ads before we run them in even a limited test. This is your brand, you make the creative calls. Happily, it can be done with a few checkboxes. :)
This helps make sure your ads are on brand. But, you don't need to worry about guessing which ones will be effective ads. We have an efficient testing process for that.
4. We run small-scale experiments
We test your approved ads in low-spend experiments. The randomization in these tests is done by the ad platforms. But, there are limits to how experiments can be set up on each platform. So, we often run a collection of small experiments, structured so that we can stitch the results together into an overall understanding.
5. Share Results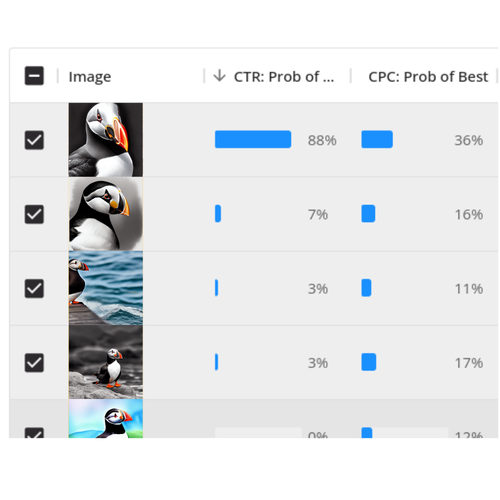 As the experiment runs, we put together the results and share them with you. You can then download the best-performing images to scale or use elsewhere.
These results are also automatically used when our system generates the next round of ads. This way we learn what your customers are interested in, and what performs well on each platform. If you can run generating / testing rounds frequently, this will also help you adapt as tastes change and new competitors enter the market.
---
Deciding Data helps make ad testing easy and understandable. If you would like a tool to help understand your ads.
We're happy to chat.